CENTER №1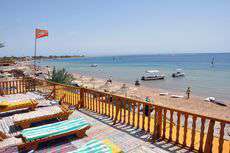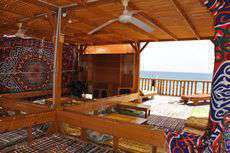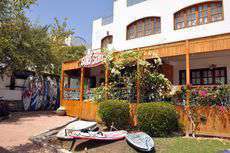 Training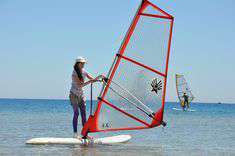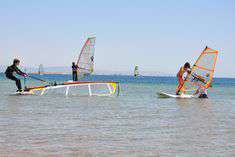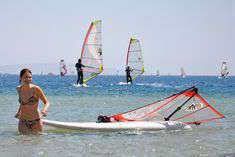 The newest equipment RRD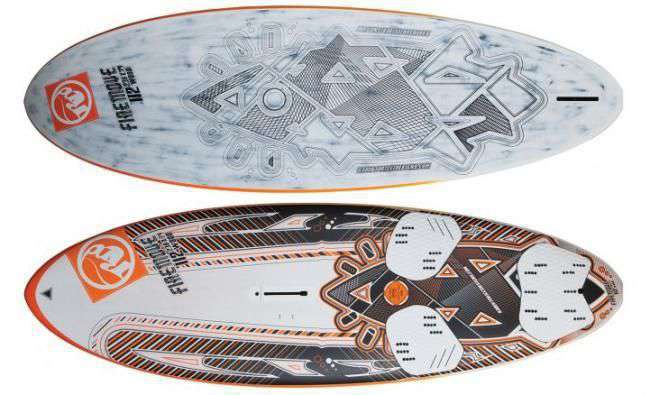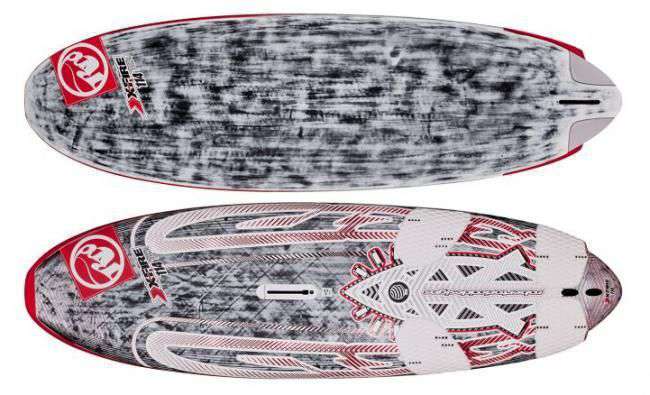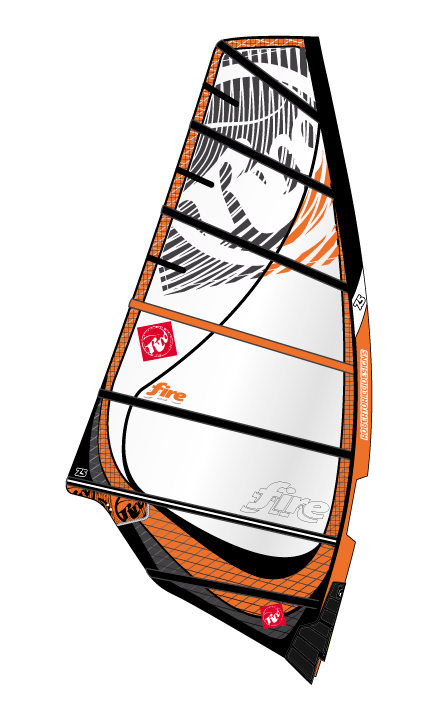 Windsurfing all the year round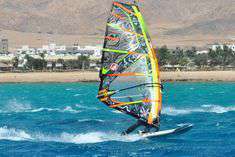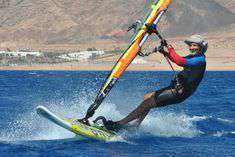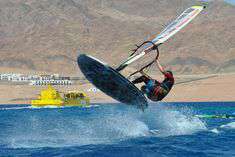 Training
Our experienced trainers will help you to make first steps in windsurfing. We offer a wide range of beginner courses.
Rental
We offer the latest collections of RRD eqipment for renting. New models of sails and boards are always available at Vetratoria.
Accommodation
We can help you with accommodation and bookiing the closest apartment or a hotel for the best price. Click the pictures here.
News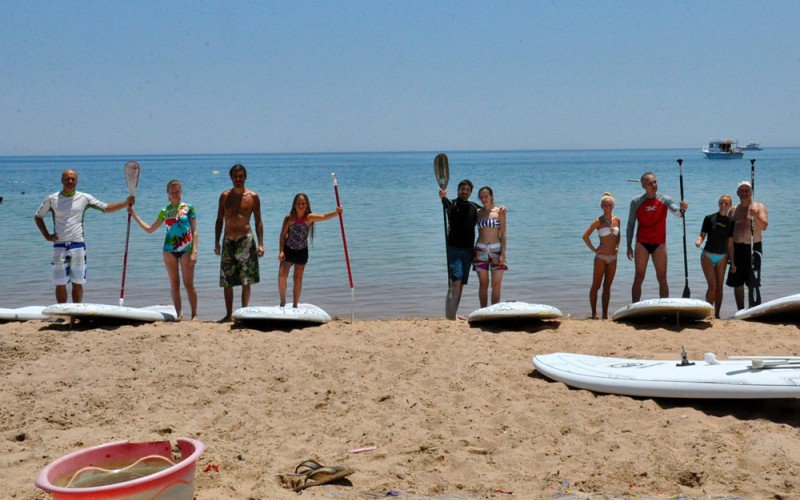 Few days ago we did Paddle boarding competition! Our 10  guests who have most activity compete in it...
About Vetratoria Dahab
Vetratoria Dahab has been operating for more than 8 years so far and welcomes people from all parts of the world. Our friendly and professional team is always ready to share the experience and positive mood with you. Our business card is best service, cozy atmosphere and new high-quality equipment. We operate the whole year round, from с 9.00 am till 5.00 pm. The center's location allows easily enter to the windsurfing lagoon. At your convinience we offer free WI-FI internet, shower and changing rooms, cold water and sunbeds.  In March 2014 we have launched one more "Vetratoria" center that is located near the 4-star "Swiss Inn" hotel. The hotel is just 5 meters aways from the center and provides high-level service to its guests. 
More..
Как доехать до Дахаба и сколько это может стоить.
Вот и зима пришла! А значит, скоро Новый год со своими каникулами и выходными. А значит, пришло время планировать свою поездку к ветру – в Дахаб! После того, как в ряде стран были отменены прямые рейсы до Египта, люди стали искать обходные пути – и они нашлись!
Эту статью мы подготовили специально для тех, кто летит из России, но тем, кто добирается к нам из других стран, эта статья тоже будет чем-то полезна. Итак!
Подробности читайте тут.